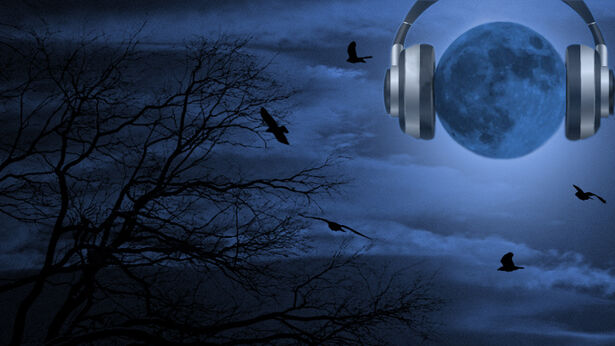 Science author David Darling presented an update on the remarkable evolution of teleportation. The process of beaming matter from one location to another, he said, has moved from the realms of science fiction into reality, with the first serious experiments begun in the 1990s. While currently only subatomic particles have been successfully transmitted in this manner, he posits a time perhaps only decades ahead, when living matter could be instantly teleported. Eventually, a person might even travel anywhere on the planet for dinner and then beam back home.
The object being sent is placed in something that is not unlike an elaborate medical scanner, he detailed. Based on the quantum computing method, all of the energy of the original object is pulled out and used in making a perfect copy on the other end. So the original is actually lost. Yet, Darling conjectured that because the copy would be exact, there would not be a discernable difference to the object or person that was teleported.
He foresees a time when teleportation could be used for medical procedures such as transplanting organs or even delivering babies. While he characterized it as an "almost perfect technology," there could be a downside such as problems as theft or even "junk" teleportation, where unwanted products are sent into homes or offices.
McCanney Update
First hour guest, physicist James McCanney offered analysis of this past Sunday's unusually potent solar storms. There was no damage to satellites reported, though there were some brownouts and power outages, he noted. McCanney also discussed his work enhancing a "Tesla Tower," which he is creating for demonstration purposes. The device, which has a metal collector at the top, gathers energy from the upper atmosphere, he explained.
Bumper Music:
Bumper music from Tuesday May 17, 2005