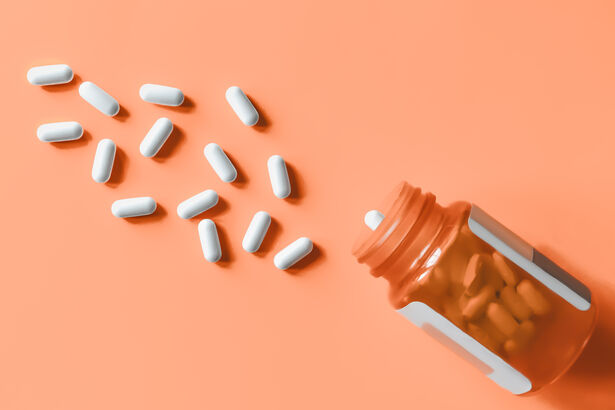 Merrill Goozner, the author of The 800 Million Dollar Pill, presented a critical look at the medical and pharmaceutical industry. Americans pay the highest price for drugs, because most other countries have national health plans which are able to negotiate with the suppliers. Because in America there is a highly fragmented system of numerous health care providers, the suppliers are in a "better bargaining position" to name their prices, he explained.
Goozner detailed how Cox-2 Inhibitor drugs such as Vioxx were advertised as breakthrough pain killers, when actually they were no more effective than over-the-counter medications like aspirin. This occurred around the time that direct consumer advertising for pharmaceuticals became legal, so many patients were blanketed by TV commercials touting the new drugs. Not only did the prescriptions cost much much more than the over-the-counter pain killers, it was later revealed that the Cox-2 drugs were associated with heart attack risk, a fact that had been kept from the public for years. "That's not health care, it's business," declared Goozner.
The doctors themselves are also saturated with marketing, with an army of 70 to 80,000 pharmaceutical reps descending upon their offices, pushing the latest and most expensive drugs, he said. Because of the constant talk about symptoms by the reps, physicians sometimes overlook the underlying causes of patients' problems, Goozner suggested. The relationship between doctors and drug companies is further entwined by the companies' providing "continuing medical education," for the doctors, often in desirable locations, he added.
Space Weapons
First hour guest, space historian Robert Zimmerman offered commentary on the US Air Force's new space weaponry proposal. He said he was puzzled by the some of the press reaction that portrayed these technologies in a "Darth Vader" light, as he believed such capacities would be employed by America to "defend freedom."
Pictured above: Getty Images
Bumper Music:
Bumper music from Wednesday May 18, 2005