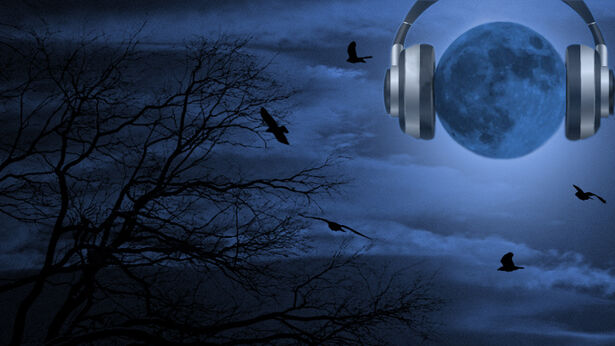 Researcher and leading authority on the reptilian presence, John Rhodes, spoke about intelligent reptoid beings and the underground world he believes they inhabit. His research, which is culled from witness testimony, cultural/religious legends, and ancient accounts, suggests that the reptoids are indigenous to the Earth, and likely evolved from dinosaurs. They may have chosen to live underground as a way to escape solar radiation and other hazards, he theorized.
Rhodes does not feel the reptoids are necessarily demonic in nature, but rather humans have been indoctrinated to fear them because of their appearance. He estimated their height at 7 to 7.5 feet tall, and described them as very broad-chested, with strong arms, and no eyebrows, lips or ears. Their eyes are almond-shaped and have vertical slits, and their hands are claw-like but have opposable thumbs. The Draco-type are said to have "large wings of a leathery skin," he noted.
They may have advanced technology, he continued, with the ability to phase shift in and out of our reality. One witness told him about an unusual encounter with a reptoid. The being suddenly appeared in his room and just before it left, it released a type of rotating "plasma ball" which permeated into his brain. He claimed to be imparted with increased intelligence after the incident. For more, view illustrations of reptoids that Rhodes sent us.
Bird Flu Update
First half-hour guest, investigative reporter Jon Rappoport called recent media coverage on the bird flu (such as an editorial that ran in the New York Daily News) part of "a fantastic scare operation." There's no reason to think we're on the verge of a "horrendous epidemic," he stated. The real problem, he added, is a serious global crisis in farming methods, where animals are overcrowded in unhygienic conditions that can foster disease.
Bumper Music:
Bumper music from Wednesday June 22, 2005