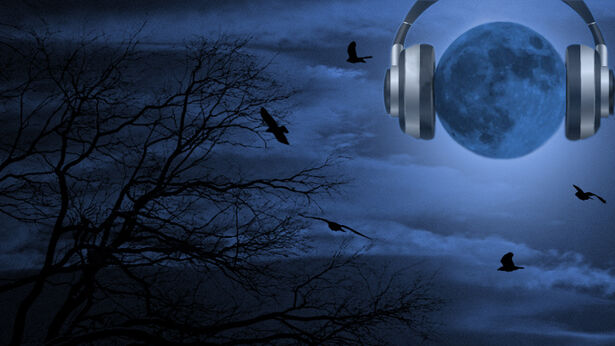 Author and historian Richard Dolan discussed his work in ufology, and the structure of secrecy surrounding the issue. Interestingly, he believes that rather than the government protecting secrets about UFOs, such information may be "proprietary" to private companies and black projects that are developing technology based on acquisitions.
He cited several UFO cases that he considers noteworthy (but not well known) including a 1988 incident at Lake Erie where an object hovered over the water, revolving slowly, and a bluish object seen zipping over Washington D.C. in 2002, that had F-16s chasing it. There are many reports of hostile military encounters with UFOs, he noted, but in a 1975 incident, numerous UFOs violated US airspace across the Northern border, and the military did nothing. The craft were reportedly above weapons storage depots and the US didn't want to provoke them, explained Dolan.
The number of photographs of UFOs have risen with the popularity of digital cameras, he said. And though images can be faked more readily in this medium, he believes that the similarity of the objects captured, along with the quantity, lends credence to their veracity.UFO Casebook offers a good selection of photographs, recommended Dolan, who'll be seen later this year in the new weekly series SCI FI Investigates.
Oil Discovery
First hour guest Jerome Corsi, the co-author of Black Gold Stranglehold, reported on the discovery of a huge oil field in the Gulf of Mexico. The find, made 270 miles west of New Orleans, could increase the US's oil reserve by 50%. It's exactly what the abiotic theory of oil would predict, he said-- that there are vast, deep levels of oil, not derived from fossil fuel.
Bumper Music:
Bumper music from Tuesday September 5, 2006