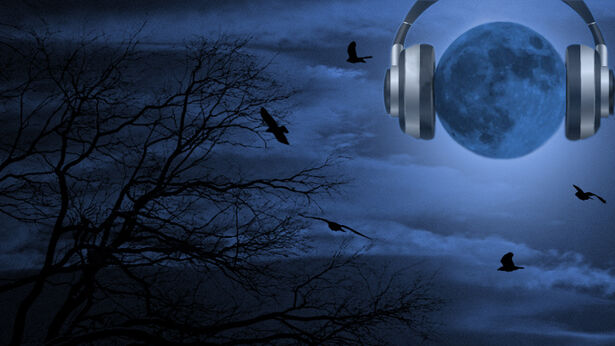 In the second hour, Todd Standing discussed his documentation of Bigfoot and efforts to make these creatures a protected species in Canada. Standing also recounted the story of a bear hunter who was allegedly killed by a Bigfoot in Montana, as well as shared an audio clip of a supposed Bigfoot growl taken during one of his expeditions.
During the last half of the show, researcher Autumn Williams provided more information on Bigfoot vocalizations as well as long-term witness habituation. She also brought along several audio clips purportedly of Bigfoot.
Ghost Incident?
In the first hour, Dennis Cole, editor of Steeleville Ledger, shared details from a bizarre train incident he reported on this week. According to Cole, two railroad engineers on a freight train passing through Dowell, IL reported seeing a person laying on the tracks. The subject sat up and looked at the two engineers as the train hit him, Cole explained. Authorities searched for four hours but found no trace of a body, blood or clothing, he continued. Upon further investigation, Cole discovered that a man was hit and killed at the same spot in 1941.
Jim Morrison Update
R. Gary Patterson gave an update on Jim Morrison at the start of the second hour. Patterson said he had recently returned from Paris, where he visited Morrison's grave site at Pere Lachaise Cemetery. According to Patterson, some information has come to light that may lead to a new investigation into Morrison's death.
Bumper Music:
Bumper music from Saturday July 28, 2007