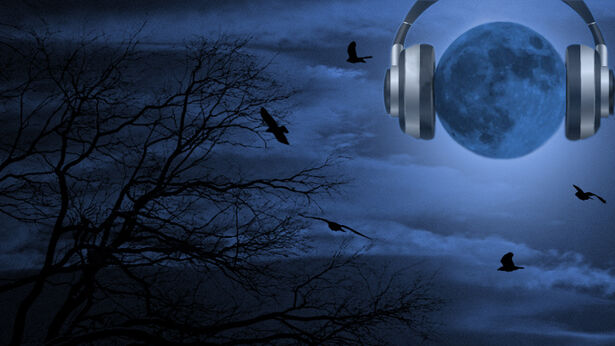 Author and historian Richard Dolan returned to discuss UFO disclosure and the Obama administration, as well as other UFO related subjects. While Obama expressed zero interest in UFOs during the campaign, the head of his transition team, John Podesta, went public in 2002, calling for the government to end UFO secrecy. Obama is well positioned to come clean on this issue, as he wouldn't take the blame for hiding the truth, Dolan noted. However, now that Obama is the representative for America's immense power structure, disclosure could come with serious legal and political effects, he added.
Obama is not as much of an outsider as he's been portrayed, and it's possible he's already been briefed about the UFO situation, Dolan commented. Not all presidents are briefed equally on the UFO issue, he said, listing Carter, Bush Sr. and Reagan as being the most informed. Clinton was rumored to have said "I know it's real…they won't tell me a damn thing."
There's a lot of evidence the US military has collected UFO artifacts, and that "black arm" or secret government agencies along the lines of a Bilderberger-type organization are involved with the issue, Dolan suggested. A senior officer told him that an unnamed group, possibly international, came to one particular base at regular intervals to collect satellite and radar data tracking UFOs. Dolan also touched on disinformation in ufology, and evidence that a secret space program exists.
Needles UFO Case
First hour guests, witnesses Frank Costigan and 'Houseboat Bob' spoke about the Needles UFO case. While out fishing on his boat, one morning at 3AM in May 2008, Bob said he saw a bright light, followed by what seemed like a crash. Helicopters quickly appeared and a large cylindrical tank was lifted out of the area. Later, Bob said he received a curious visit from an attractive blonde couple, who referenced the incident, and told him "everything's OK."
Wild Horses Update
Toward the start of the show, George presented a brief update on the plight of wild horses in Nevada. More info at the Cloud Foundation.
Website(s):
Book(s):
Bumper Music:
Bumper music from Sunday November 16, 2008