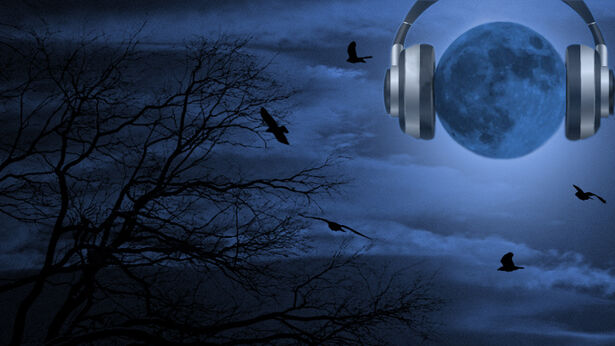 Dr. Robert Zubrin discussed the nuts and bolts of colonizing Mars, as well as his plan for energy independence. In his new book How to Live on Mars, Zubrin writes from the irreverent point of view of a Mars settler in the early 22nd century who "achieved interplanetary renown and financial success through a series of highly lucrative ventures in the areas of prospecting, claim evaluation and pre-terraforming real estate development."
The first colonies on Mars will offer extensive entrepreneurial opportunities, with initial activity taking place in domed environments, he posited. Outside the domes, before terraforming is complete, settlers will still need to wear spacesuits. Mars offers a chance "to go to a place where the possibilities are wide open, even if its risky, rather than be slotted into a future that is somewhat limited-- a chance to be the maker of your world rather than just an inhabitant of one that has already been made," Zubrin offered. And once the planet's water is melted, there's going to be some valuable beachfront property, he quipped.
In the latter half of the interview, Zubrin talked about the need for America to become energy independent. Congress needs to pass a mandate that every car sold in the U.S. be fully "flex fuel," able to run equally well on gasoline, methanol or ethanol, he said. The technology already exists to make cars flex fuel, and it only adds $100 to the manufacturing cost, he added.
Related Articles
First hour guest, trends analyst Gerald Celente offered commentary on the economy. We'll start to see the "Great Collapse of '09" beginning in February when a lot of retailers will go belly-up, he said. Further, he warned there could be a run on banks in the U.S., in which the government will declare a "bank holiday," limiting how much money a person could take out of their accounts.
Bumper Music:
Bumper music from Thursday December 11, 2008