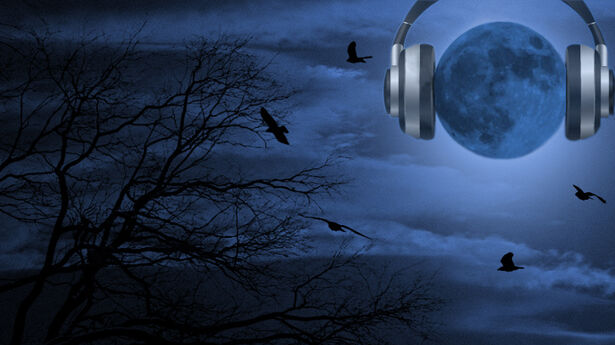 In the first half of the program, author and attorney Clay Rawlings (book link) discussed how the exponential expansion of technology is now disrupting the law itself, diminishing our sovereignty and ability to govern. He pointed to online gambling as an example. "In most states gambling is illegal unless it's in a licensed casino and, yet, you've got internet casinos in third world countries that have basically set up a casino in every single house in America," he explained.
Rawlings identified online pornography as another area where technology has trumped the law, noting that pornography is illegal in all 50 states but is only a few mouse clicks away for anyone with Internet access. He spoke about how data-mining continues to erode our Constitutional right to privacy. "The Internet has overrun our ability to regulate [these things]," Rawlings suggested. He also shared his thoughts on self-driving robotic cars, which he estimated will hit the streets by 2020, as well the concept of machine consciousness and rights.
------------------------------------------------
In the latter half of the show, author and UFO investigator Nick Pope talked about his new book Encounter in Rendlesham Forest, co-written with the two US Air Force witnesses at the heart of the incident, John Burroughs and Jim Penniston. Because of the sensitivities involved, and in view of the authors' previous government/military service, this is the only UFO book ever to have needed security clearance from both the American and British governments. "This case is bigger and more important than Roswell," Pope said.
The disturbing 3-day event occurred in 1980 in Rendlesham Forest, which lies between two military bases (Bentwaters and Woodbridge) in England. Guard personal investigating strange lights in the forest found a landed UFO covered with hieroglyphic-like symbols, Pope reported, noting that it took off at what witnesses described as impossible speed. The UFO returned and fired beams of light at the search party and installation, he added. Pope revealed how Burroughs, Penniston and other witnesses were subject to aggressive debriefings involving hypnosis and sodium pentothal. He also touched on Penniston's claim to have received a telepathic message from the craft. Earthfiles investigative reporter Linda Moulton Howe also joined the conversation to comment on the case.
News segment guests: Howard Bloom / Peter Breggin
Website(s):
Book(s):
Bumper Music:
Bumper music from Thursday June 12, 2014