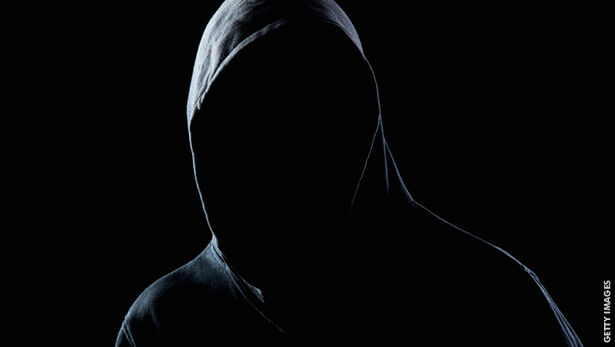 In the first half, Richard Syrett welcomed researcher and author Don Jeffries for a discussion on the conspiratorial nature of the current US presidential election. The political establishment and mainstream media are violently opposed to Donald Trump and have painted him as a conspiracy theorist for questioning the system, Jeffries explained. "[Trump] is talking about issues that no other political candidate has talked about... taking on the entire system and saying it's corrupt," he said.
As examples of this corruption, Jeffries cited documents which show the DNC conspired against Bernie Sanders to keep him from getting the Democratic presidential nomination. He pointed out the mainstream media's overt bias for Hillary Clinton over Trump and how they have cast him as a sore loser for saying he may challenge the outcome of the presidential election. Jeffries suggested the vote-counting system is rife with fraud.
"The entire system is rotten at the top," Jeffries continued, noting it protects those it should be punishing and punishes those, like Julian Assange, whom it should be protecting. "I don't know how any average American... can possibly approve of the way this country has been run for a very long time," he questioned. This may be why there is such brewing discontent among the electorate, Jeffries added.
------------------------------------------------
During the second half of the program, biblical prophecy expert Carl Gallups talked about the implications of ancient prophecies for our times. "God has told us what he's going to do down through the ages," Gallups said, noting how between the rebirth of the nation of Israel and the second coming of Christ there will be dozens of sign posts pointing to the end times. According to Gallups, we are living in the most profoundly prophetic time since the New Testament era.
He pointed to the geopolitical tangling between Russia and Syria as an end times signpost and how a coalition of nations will turn against Israel in the last days. The alliance will be between Magog and Persia (Iran), Gallups explained. "It's highly possible that Turkey and Russia together could make up the Magog of the Bible," he said, adding that China is also referenced in scripture and now has found its way into Syria. According to Gallups, we are the first generation to see China and Russia in the Middle East, and they could make alliances with Iran. He also suggested the Antichrist will rise from the Islamic nations of the Middle East, and how Turkey will play a pivotal role in the end times.
Website(s):
Book(s):
Bumper Music:
Bumper music from Saturday October 22, 2016