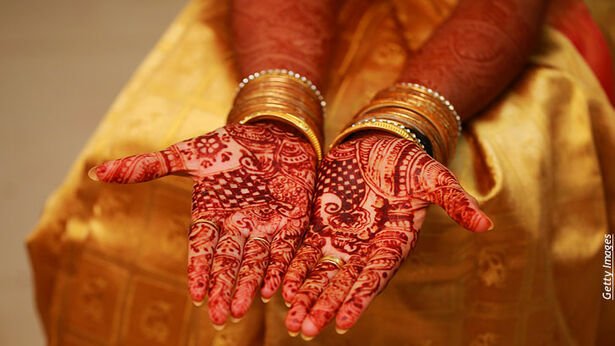 In the first half, author and researcher L.A. Marzulli presented his startling new research on the October 13, 1917, Fatima 'Miracle of the Sun' incident which he believes was a UFO event rather than visions created by the Virgin Mary. His conclusion was based on his study of the original 1917 handwritten documentation which he went to Portugal to review, as well as looking closely at photographs taken by Joshua Benoliel on the day of the event. Some of the people at Fatima suffered from burns on the skin after the disc-shaped object passed over them, and Marzulli related this to the Cash-Landrum UFO incident where witnesses sustained painful blisters after encountering a diamond-shaped craft in the sky.
According to his research, witnesses in the field at Fatima described seeing three shadowy beings inside the craft. While he respects those who believe in a religious interpretation of the incident, he thinks the evidence points elsewhere. "Fatima has been dressed up to reflect a certain paradigm," he said, and other Marian apparition sites such as the Coptic Church in Egypt from 2009 may not be genuinely connected with the Virgin Mary either. For more, check out video clips from Marzulli's new documentary, Fatima 2.
-----------------------------
Lisa Barretta is an artist, psychic reader, certified Reiki practitioner and author. After receiving her first set of tarot cards at the age of 14, she began studying divination and astrology while honing her innate psychic skills. In the latter half, she discussed how tattoos and body art can reflect a person's psychic energy and vibrations. She first noticed while doing Reiki work that the area around a person's tattoo seemed to hold a different type of energy. She has found that tattoos can function as a form of "self-divination" and that "you have to be very careful about the symbols you do ink because these symbols have some very potent meanings."
Since tattooing involves piercing the skin, it changes a person's aura and vibration, as well as opening a portal, Barretta remarked, adding that the placement on the body is also significant. She's run across a couple of cases where people seemed to acquire a "spirit attachment" following a tattoo, with the eerie sense that someone's always following them along with weird dreams. In another odd incident, Barretta's Reiki master actually "got pulled into someone's tattoo when she was working on them." Her client's elaborate tree tattoo served as a doorway into a mini-shamanic journey where started to feel her past life as a Druid. In choosing a tattoo artist, it's essential to have a good rapport with them, she noted, as you're forever bonded with them in a certain way.
News segment guests: Lauren Weinstein, Charles R. Smith, Mish Shedlock
Website(s):
Book(s):
Videos:
Bumper Music:
Bumper music from Wednesday May 16, 2018