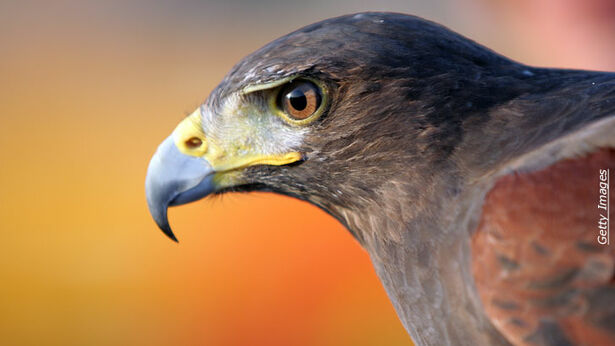 In the first hour, documentary filmmaker Joshua Zeman joined Ian Punnett (Twitter) to discuss the Son of Sam serial murders that terrorized New York City for over a year in 1977. Although David Berkowitz eventually confessed to the murders, Zeman makes the case in his new true crime television series Sons of Sam: A Descent into Darkness that Berkowitz had accomplices who belonged to a Satanic cult. Sons of Sam centers on journalist Maury Terry, who introduced Zeman to his theory of multiple participants in the killings when Zeman was doing research for a previous documentary. Although he said Terry's ideas about the murders became somewhat convoluted toward the end of his life, Zeman indicated that overall, he found Terry's journalistic methods to be sound and backed up by compelling evidence.
Zeman expressed his belief in the importance of respecting the dignity and humanity of the victims of murder victims in his work, as well as to consider all sides of any true crime story. He also noted that while numerous true crime documentaries have covered the Son of Sam murders over the years, he feels that his series stands out because it offers a re-assessment of the case not found in other accounts.
-------------------
In the remainder of the show, author Jonathan Meiburg talked about traveling to remote communities around the world on a year-long journey that sparked his enduring fascination with birds. In particular, he found the striated caracaras he studied in the Falkland Islands to be especially striking in their intelligence and sophisticated behavior. Such characteristics run counter to the scientific understanding of birds in centuries past, he explained; more recent discoveries reveal that birds' brains evolved a kind of forebrain that allows them to dream and even have a concept of self and time.
Meiburg shared other complexities and wonders in the field of ornithology. He pointed out that since today's birds are biologically virtually indistinguishable from dinosaurs, much can be learned about both. Research has confirmed, in fact, that many dinosaur species we think of as reptilian in appearance were almost entirely covered in feathers, according to Meiburg. These feathers served to keep these dinosaurs warm, camouflage them from predators, and attract mates—much as they do for present-day birds.
6-10pm PT: Art Bell - Somewhere in Time returned to 6/12/96 when scientist John Kierein argued that the Big Bang theory was wrong.
Website(s):
Book(s):
Bumper Music:
Bumper music from Saturday June 12, 2021