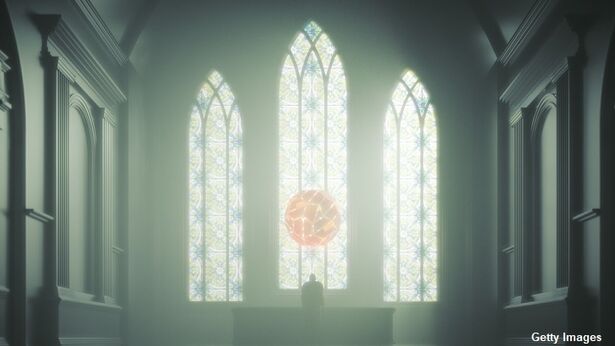 Authors Mark Eastman and Chuck Missler shared a Christian perspective on UFOs with Art during hours 2-5. They posited that events surrounding the phenomenon were actually predicted long ago by prophets in the Bible. Dismissing the idea that God or angels are aliens, Eastman opined that UFOs and their occupants were likely interdimensional entities that were created by the same higher power that produced the human race. In turn, the duo postulated, the UFO phenomenon may be merely a method by which God is delivering a message to us here on Earth.
During their appearance, they also responded to several UFO stories that were hot topics at the time, including the infamous Alien Autopsy film and the Vatican looking for evidence of extraterrestrials. Regarding the Phoenix Lights event, which had occurred just a few months prior to the interview, Eastman suggested that the mysterious triangular craft that spawned worldwide headlines was actually a military black-ops program aimed at creating the illusion of an alien ship over a major American city.
The first hour of the program featured Open Lines and callers responding to the news of the day, including nuclear weapons being tested in India, the International Space Station, which had only been in the planning stages at the time, and the possibility that files concerning JFK would be declassified.