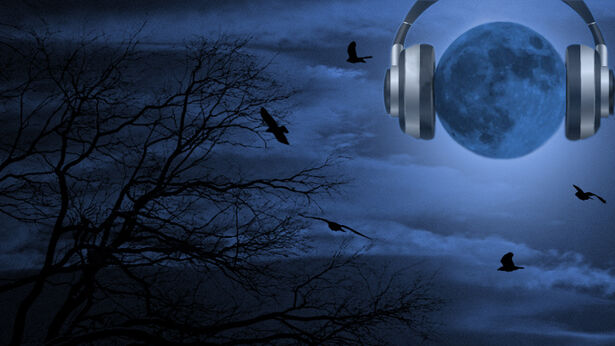 Engineer, novelist, and journalist Wil McCarthy discussed microscopic devices known as "quantum dots" which can act as programmable matter. The technology works by herding electrons into artificial patterns that form new atomic structures, he explained.
This opens the door for an enormous number of possible applications where "matter becomes more like software," McCarthy stated. Materials could be changed to make our lives safer and more comfortable, he continued. Citing automobiles as an example, he suggested they could turn soft and spring back during a collision.
Soldiers in quantum dot-enabled battle gear might not even resemble a human being, moving in a lightweight shell that could deflect away attacks, detailed McCarthy. The medical field is another promising arena for this technology, he added.
Reincarnation Case
First hour guest, counselor Carol Bowman discussed the phenomenon of children's past lives and specifically the case of James Leininger, who may have recalled a previous incarnation as a WW II pilot. "My plane was shot down," by the Japanese, the three-year old Leininger boy, who was troubled by nightmares, told his parents, she recounted. Further details of this case are provided in this ABC report. "What children [such as these] are showing is that aspects of personality do survive death," and a traumatic death can make "quite an impression on a transmigrating soul," Bowman commented.
Bumper Music:
Bumper music from Monday April 26, 2004