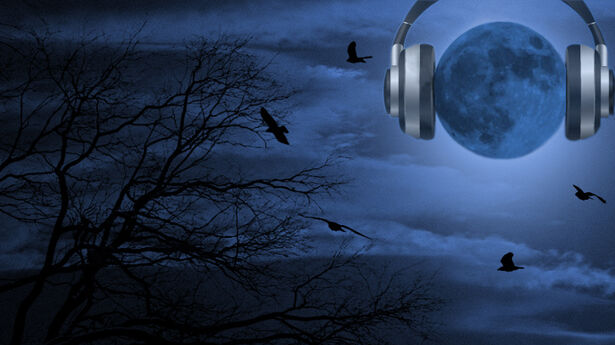 Editor of Museletter, Richard Heinberg shared an in-depth look at the decline of oil production which he suggested was likely to occur before 2010. Among the ramifications of this would be the steep rise in price of gas, food, and other products, and the lowering of our standard of living, he said. "Planned war" with other countries over the remaining oil resources, was another likely outcome, he added.
"No one wants to tell us that our lifestyle is fundamentally unsustainable," but eventually people will begin buying small hybrid cars and using energy more conservatively, said Heinberg. And as prices go up, citizens will be motivated to find better political leadership on energy issues, he continued. What passes for an energy policy in the U.S. now is a "cruel joke," he declared.
In order to properly deal with the coming energy crisis, we need an effort on the scale of World War 2, he said, with hundreds of billions of dollars spent per year in building alternative energy infrastructure. Solar and wind power could be developed to a much higher degree on a local level, and home building materials such as straw bale can be used to conserve more energy, Heinberg detailed.
Bumper Music:
Bumper music from Wednesday December 8, 2004