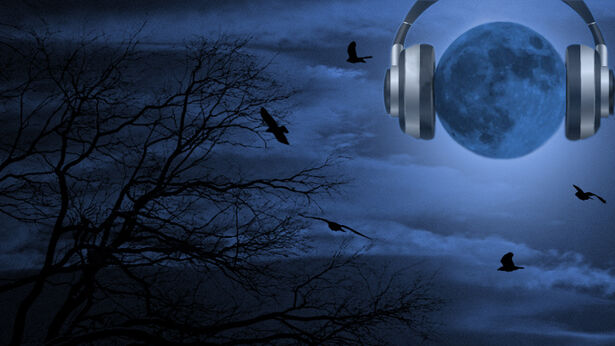 Steve Quayle shared an update on terrorism and spoke about his newest book, Lucifer's Luggage: Suitcase Nukes in America. He said his book is in response to the duplicity of information that has been given out to the public, and that even though you don't hear about it in mainstream media, terrorists' nuclear weapons are already here in the US. The arrival of such weapons on American soil is the result of a "catastrophic intelligence failure," Quayle commented.
One such weapon, he detailed, is "red mercury" which kills by intense radiation exposure and was produced by the Russians to be as small as a softball. The Russian military hero, Alexander Lebed, was killed because he had knowledge of the operatives who sold suitcase nukes and the locations where they were sent, said Quayle. The weapons are followed by a "technician" who keeps them "fit for firing," he added.
Iran might be behind some of the nukes, yet they in turn could be puppets of the "international global elite" who seek to implement martial law after a nuclear incident takes place, Quayle suggested. He also raised concern that the genetic manipulation of a virus with a high mortality rate such as Marburg could be harnessed as a deadly weapon.
Flu Vials Update
Investigative reporter Jon Rappoport returned during the first hour to update the flu vials story. The vials, containing the pandemic 1957 flu virus, were sent to labs in 18 countries. A lab in Canada is reporting that the deadly strain has already escaped the confines of their facility, said Rappoport, who noted that germs getting out is a widespread problem with all labs. He added that Meridian Bioscience, who sent out the vials, actually got the materials from another source. Rather than a mistake, he believes the distribution could have been part of an agenda to create worldwi
Related Articles
Adnan Saleem of Destination Creation has uncovered the secret reason why George is on radio and not television. Click here to find out.
Bumper Music:
Bumper music from Wednesday April 13, 2005