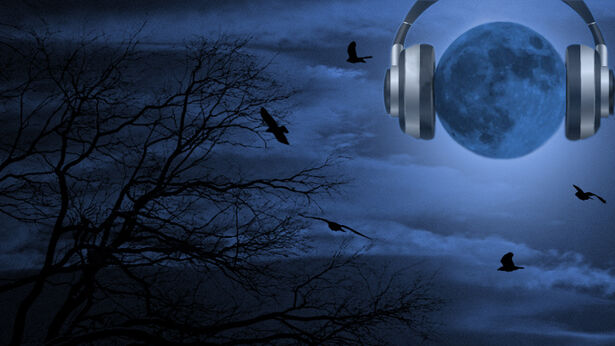 Parapsychologist Dr. Evelyn Paglini returned to share her expertise in witchcraft and the occult. She offered a beneficial phrase that a person could repeat to themselves twice a day in order to increase intuition, awareness and psychic ability. The phrase should be said with gusto and emotion for maximum effect:
"Everyday in every way, I am getting better and better and better. My increasing powers are for serving humanity better. I am in complete control over my senses and faculties, at every dimension of my mind, including the outer sensing dimensions. Positive thoughts bring me benefits and advantages I desire."
She also discussed forms of magic using mirrors and candles. A "worker's mirror" can be used to commune with spirits, for protection, and for astral projection, she said, but it should first be cleansed (with ammonia or vinegar) and then consecrated with an essential oil in order to remove negativity. An image candle can represent an individual and specific colors should be chosen based on the ritual, she said.
Paglini also updated her psychic forecast, declaring that the weather is going to become more extreme for the rest of the year. She sees quakes in California, Oregon and the Midwest and massive flooding in more than one state. She also predicted major fires between now and October, causing massive destruction in five states-- California, Oregon, Arizona and in the Midwest. The stock market could take a tumble in October, and when it goes below 9,000, you'll know "we're in trouble," she said.
Bumper Music:
Bumper music from Thursday July 21, 2005