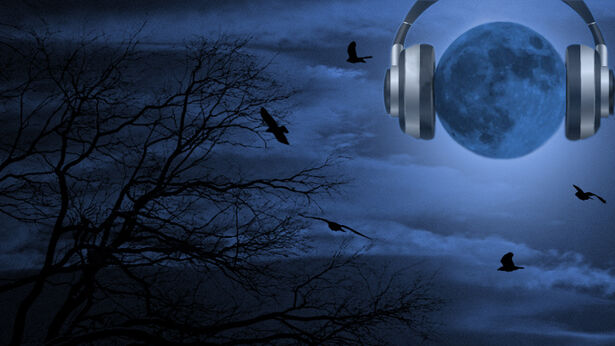 Dr. Robin Falkov presented a Health Freedom Panel in which she was joined by three experts in alternative healthcare. Falkov expressed concern, which was echoed by the panelists, that pending FDA legislation could dramatically restrict consumers' access to alternative treatments and choices. She also voiced opposition to a possible North American Union as well as Universal Health Care plans, which could reduce health care options under a centralized bureaucracy.
Dr. Richard Clement spoke about the effectiveness of homeopathic treatments for individual imbalances. Author Burton Goldberg noted that homeopathy has become the #1 form of treatment in India, because it's both inexpensive and effective. He also discussed the case of Dr. James Forsythe, who was indicted on charges of smuggling Human Growth Hormone. Forsythe was singled out because he was offering alternative treatments for cancer that authorities wanted to rein in, said Goldberg.
Journalist Peter Barry Chowka believes that the politics of health care are vital, and he warned that the FDA could curtail freedom of choice, such that alternative treatments will gradually become more difficult or expensive to acquire. Falkov also touched on her work with light emitting diode therapy. A diode generator can be used at home and is helpful for injuries and soreness-- it enhances cellular function and increases blood flow, she reported.
To send comments about the FDA Supplement Control Proposal, refer to docket no. 2006d-0480and write to:
Division of Dockets Management (HFA-305)
Food and Drug Administration
5630 Fishers Lane, rm. 1061
Rockville, MD 20852
New Planet Discovery
First hour guest, astronomer Seth Shostak commented on a new discovery of an Earth-like planet orbiting a star around 20 light years away. The planet is about five times the size of Earth but is much closer to its sun, he said.
Bumper Music:
Bumper music from Tuesday April 24, 2007