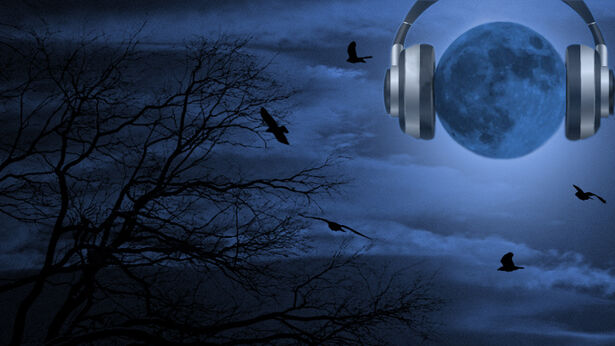 Best selling author and expert in alien abduction, Whitley Strieber spoke about his research into 2012, which he's incorporated into his latest novel, 2012: The War for Souls. The book features three different parallel universes-- our own, a dark universe in which dinosaurs evolved into an intelligent species, and a light universe in which the atrocities of the 20th century never took place. He noted that a recent scientific study pointed toward the existence of parallel universes, and later commented that such alternate realms could be connected to alien visitation.
Planetary/climate changes are accelerating much faster than he and Art Bell projected in their book The Coming Global Superstorm, said Strieber. He suggested that by 2011-2012 we'd be aware that the planet had changed in a fundamental way, possibly connected with the Solar Max occurring during that time.
2012, and his previous novels The Grays and Majestic were based on truths that couldn't be presented as facts in a non-fiction context, he explained. Majestic might become a TV series for TNT, and it would be set in the present day, he added.
Vision Quest
First hour guest, writer/producer Deborah Pratt talked about her new book, The Vision Quest. The story takes place in the year 2165-- she posits that humans are beginning to tap into lost powers of the mind during this time.
Bumper Music:
Bumper music from Thursday October 4, 2007