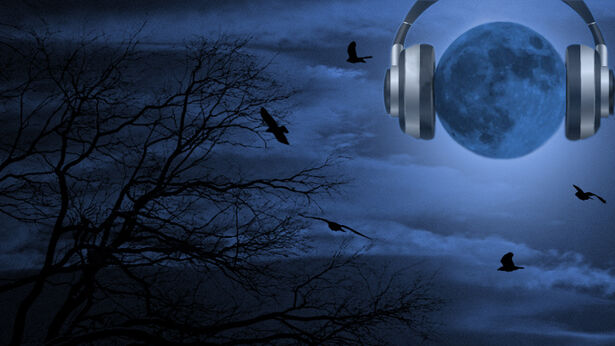 A variety of guests addressed the damaging firestorms in Southern California from different perspectives. In the first hour, talk show host Lee Hamilton talked about being evacuated from his home in Rancho Bernardo. He described seeing palm trees exploding on his street and said "you couldn't stand in the driveway, it was so hot." He was followed by San Diego's 'Radio Mayor' Roger Hedgecock who noted that almost 2,000 homes have been destroyed, and that the Santa Ana winds act like a blowtorch, fueling the fires.
Prophecy expert John Hogue appeared in the second hour, commenting on the fires and climate change. Prophetic traditions have a common thread-- warnings of earth changes brought about by fires, droughts, and rising sea levels. Hopi Prophecy speaks of a "great purification," he noted, adding that humans have shown a lack of wisdom in being stewards of our planet.
Numerologist Glynis McCants had previously spoke of the year 2007 as being a time for "clearing space for new beginnings," which she related to the California fires. She also noted that the major fires broke out on 10/22/2007, a double "5" day— the number 5 is associated with drama. Major fires that occurred earlier in May were also associated with this number, she said.
In the last hour, seer Dr. Louis Turi shared his predictive & astrological analysis. The San Diego fires took place while the moon is in Pisces and Mercury is retrograde, which led him to conclude these fires were started by terrorists. Turi, who offers a free download of his book Moon Power Starguide 2007, also shared his predictions for the rest of the year, and provided us with a copy of them.
Bumper Music:
Bumper music from Tuesday October 23, 2007