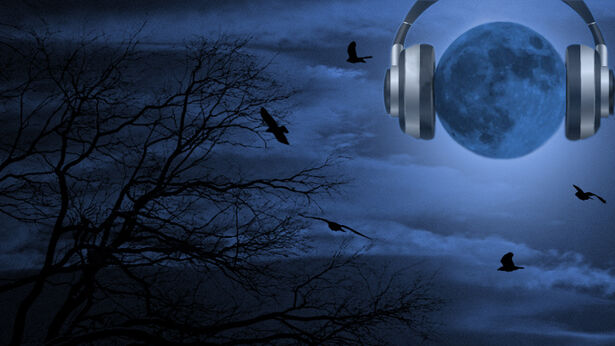 Astrophysicist and director of the Hayden Planetarium, Neil deGrasse Tyson discussed Pluto and the controversy surrounding its demotion from planetary status. He said Pluto was discovered in 1930 by amateur astronomer Clyde Tombaugh, and was thought to have been the long sought-after Planet X. Pluto was even assigned the size and mass that had been presumed for the fabled planet, Tyson added. Astronomers eventually figured out that mistakes in telescope operations had been made and, once accounted for, the need for a Planet X vanished, he further noted.
According to Tyson, the decision to reclassify Pluto's planetary status came about when the International Astronomical Union decided to create an official definition for the term "planet." While Pluto was both gravitationally round and larger than its moons, Tyson pointed out that it did not meet the criterion of having cleared its orbital path. Because of this Pluto was demoted to a "dwarf planet."
Tyson spoke about NASA's Kepler telescope, designed to search for Earth-size planets orbiting other stars. He said if the mission finds nothing, it could mean our solar system is unique in the galaxy. Tyson also explained why there is no need to worry about 2012, the year the Mayan calendar ends and when some people believe a planetary alignment will cause catastrophic changes on Earth. Tyson called the Mayans a "technologically ignorant society" with no insight into the universe, and revealed that the extra gravity caused by the alignment will be insignificant to our planet.
Website(s):
Book(s):
Related Articles
Saturday's first hour guest, attorney Galen Cook briefly commented on new research examining D.B. Cooper's loot. Three bundles of $20 bills (about $5,800) that were part of the original 1971 ransom were found along the banks of the Columbia River in 1980, Cook explained.
A recent KGW-TV report followed paleontologist Tom Kaye as he set out to examine how this money could have made it down the Columbia River to where it was eventually discovered. Kaye contacted the company that made the rubber bands which wrapped the Cooper loot and was told they would have held together no more than 4 months in the wild.
Cook said this finding supports his theory that someone purposely planted the money hoping it would be discovered later. Cook also pointed out that this would likely mean that D.B. Cooper survived his parachute jump, a view not held by the FBI.
Bumper Music:
Bumper music from Saturday March 7, 2009