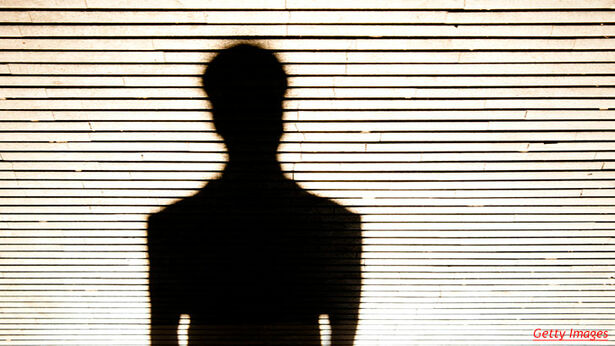 Former weekend host of Coast to Coast AM, Ian Punnett, returned to graduate school after a successful decades-long career in commercial radio and television and will be a professor of multimedia journalism in the fall. In the first half, he discussed his dissertation on true crime narratives. The genre of true crime, he explained, is different than standard journalism-- it often takes a particular point of view, serves as a warning, and can be critical of law enforcement. Perhaps the first true crime story was that of Cain and Abel from the Bible, said Ian, adding that with this kind of account there's "an interest in conveying messages of morality, messages of even hope and community...like what's going on in Florida."
Another early form of true crime story, Ian recounted, was the execution sermons dating back to colonial America. Circuit preachers would ride to different towns, meeting with the condemned and talking with them about how their story would be told before they were executed. "There was a truth that would come out of this horrible event, which they could use to teach their children," he added. With many killers today, such as in the school shootings, it isn't just a matter of mental illness, but that they seem to be chasing a kind of instant fame or infamy, and we have to figure that out in our culture, as much as we do the gun issue, Ian suggested.
---------------------
A graduate of Harvard University and NYU School of Medicine, Dr. Leo Galland is a world leader in integrative medicine. In the latter half, he shared his spiritual epiphanies and evidence for the immortality of the soul which were presented to him after the death of his brain-damaged special needs child, Christopher, who drowned at the age of 22. At the time of his death, he and his wife witnessed an intense glowing light filling the room. In the center of the light, was a figure with Christopher's face, radiating a joy, bliss, and freedom, "unlike anything I'd ever experienced or imagined," Galland recalled of the astonishing supernatural event.
Later, he was awakened by Christopher's voice at 3 AM, saying "you have to tell my story. People need to know." Over the course of a year, his spirit communicated with him about experiences in the afterlife, which dovetailed with sacred ancient wisdom traditions, such that their roles were reversed with Dr. Galland the student, and Christopher, the teacher. "It's what I always wanted," Chris said about heaven. "Everyone is here, even you." There is only one moment that encompasses all of time, and heaven is not something that occurs after you die, he explained, adding that heaven and Earth exist simultaneously as unified opposites.
News segment guests: Lauren Weinstein, Mish Shedlock
Couldn't catch this episode of the show? Sign up for Coast Insider to listen at your leisure and never miss another program again!
Website(s):
Book(s):
Bumper Music:
Bumper music from Thursday February 15, 2018