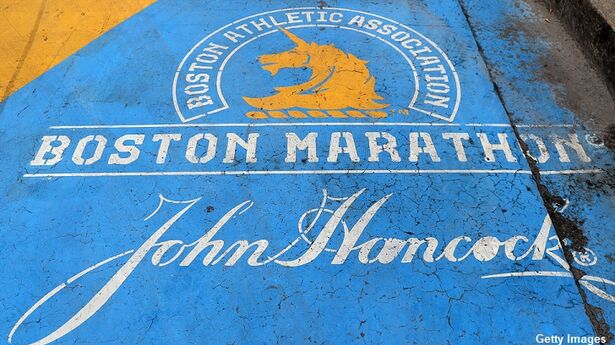 The hit documentary series Tiger King is a wild ride filled with troubled characters, but it has helped focus public attention on the underground trade in exotic animals. Animal welfare activist Professor Carney Nasser joined George Knapp in the first half to discuss what really happens in illegal animal trading circles. Nasser started out in sports law but switched to animal law when she realized that was what she wanted to do with her degree. She had been following 'Joe Exotic,' the proprietor of the big cat zoo and tourist attraction featured in the series for years beforehand. Describing the show as "a dumpster fire," she referred to Exotic as "one of the worst abusers" of his animals, and that the audience for the show should "realize what a monster he really is, and not a folk hero."
Nasser began pursuing Exotic in 2015 when he testified on behalf of a business owner who wanted to keep a tiger as a pet and attraction at his gas station in Louisiana. Exotic was already involved in the big cat trade, which is controlled by federal law but has "so many loopholes" which animal traffickers use to keep one step ahead of the authorities. As most who follow the TV series are aware, Joe Exotic is now serving a 22-year sentence for soliciting a murder-for-hire against his nemesis, Carole Baskin. Nasser characterized Baskin as one of those who are "cleaning up the messes that people like Joe are creating." She also lamented the current re-opening of Joe Exotic's former attraction and the fact that felines can become infected with the COVID-19 virus.
-------------------
There are still many unanswered questions about the Boston Marathon Bombing. Where were the bombs made? And how was Tamerlan Tsarnaev, the man convicted in the bombing, connected to the FBI? Emmy-nominated investigative journalist Michele McPhee has uncovered answers to these questions, and in the second half, detailed how the federal government may be forced to confirm a long-standing relationship with Tsarnaev, which shielded him from investigation. McPhee was present in Boston on the day of the bombing and witnessed the horrific scenes of death and dismemberment and said that, almost immediately, local law enforcement were blocked by the FBI from many leads and investigations.
She has found that the FBI already had "an open case" on the brothers who were eventually convicted of the crime, pointing to some kind of coverup of their involvement with the suspects. She detailed how Tamerlan Tsarnaev traveled to Russia in 2012 and was not stopped by US authorities when he was leaving or when he returned, despite being on multiple terrorist watch lists. When he returned, McPhee said that Tsarnaev "fully expected to become a [U.S.] citizen, but "when that didn't happen, he retaliated." After a massive four-day manhunt, he and his brother Dzhokhar tried to carjack an SUV, and actually told their victim that they were the bombers. Dzhokhar ran over and killed his brother in an effort to get police to release him. McPhee has also investigated and interviewed a man who she says was likely the source of the bombs that were used, pointing to a further conspiracy. When confronted with the accusation, she says he "didn't deny it to me, and he hasn't denied it since."
Website(s):
Book(s):
Related Articles
George Knapp shares recent items of interest, including articles on tiger farms, spies using AI to predict the future, and a new way to create metamaterials.
Bumper Music:
Bumper music from Sunday May 24, 2020