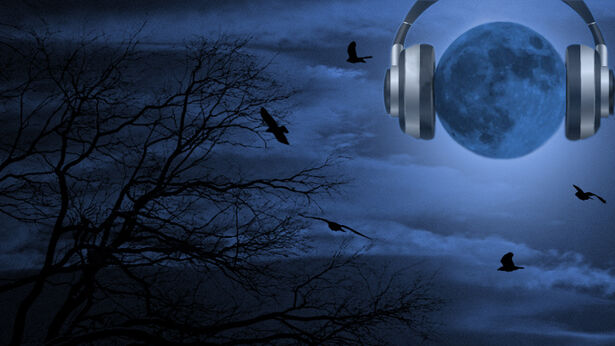 Entrepreneur Robert Bigelow, the founder of Bigelow Aerospace, joined Art for the entire program for a discussion about his private space ventures.
Bigelow, whose first spacecraft (Genesis I) was launched on July 12, 2006, spoke about the challenges involved in running a private space program, as well as the complications posed by International Traffic in Arms Regulations (ITAR). Bigelow is currently prepping another spacecraft, Genesis II, which will launch from Russia during the week of April 19th aboard a decommissioned SS-18 missile rocket.
Bigelow shared some specs on his company's expandable space modules, which he said are stronger, safer and have three times more interior volume than any module that comprises the International Space Station. Similar technology will be used to construct Sundancer, a human-rated habitat expected to be on-orbit in 2010.
Bigelow also discussed the 1967 Moon Treaty, traveling to Mars, the end of the space shuttle and NASA's COTS program, as well as his interest in paranormal phenomena, including consciousness and the UFO enigma. He promised to share any 'anomalous' footage captured by video cameras aboard his orbiting spacecraft.
Bumper Music:
Bumper music from Saturday March 17, 2007