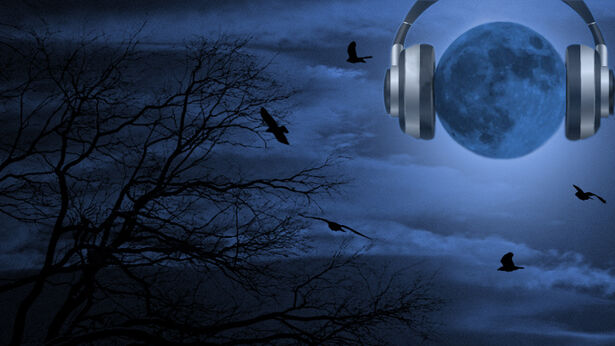 Author and researcher Andy Lloyd discussed the scientific evidence for a "dark star" which could have a Planet X, or Nibiru (as written about by Zecharia Sitchin) in its orbit. Lloyd suggested that a sub-brown dwarf, which is somewhere between a gas giant and a star in size, orbits our sun at a great distance. This object would be difficult to spot because it doesn't burn brightly like a star, he said.
The moons of the sub-brown dwarf would be internally warmed due to their proximity of a gas giant, in the way that Europa is heated from being near Jupiter, he explained. One of these moons could be Nibiru, the so-called home world of the Annunaki. Lloyd estimated this system swings close to Earth every 10,000 years rather than the 3,600 years Sitchin described.
Infrared anomalies were found in the Sagittarius constellation, and Lloyd believes the 'dark star' lies in this direction. Irregularities in the Kuiper Belt (a region beyond Neptune), such as objects with odd inclined orbits, indicate that science is catching up with the idea of a Planet X, he pointed out. It's possible, he added, that NASA already discovered such a celestial body years ago, and has deliberately kept its presence a secret.
Geopolitical Analysis
First hour guest, author John Alexander offered geopolitical analysis, commenting on such topics as Musharraf's resignation and the Russian/Georgian conflict.
Bumper Music:
Bumper music from Monday August 18, 2008