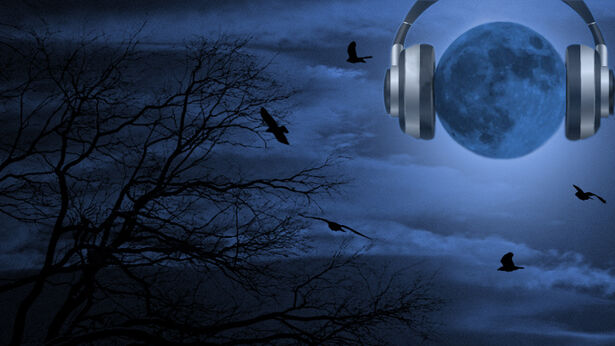 As we prepare for the 50th anniversary of the JFK assassination, author and columnist Jerome Corsi discussed his extensive research into the killing of Kennedy. The ballistics evidence proves that more than one shooter was involved, and that the lone gunman theory is false, he said. When Kennedy was brought into the Parkland Hospital after the shooting, the doctors recorded an entrance wound in the front of the head. But in examining frames from the end of the Zapruder film, when the car was about to go under the underpass, you can see the back of JFK's head is blown out. Lee Harvey Oswald, shooting supposedly from the Book Depository, was positioned behind Kennedy, and therefore couldn't have been the only shooter, Corsi stated. "A shot from the front means there was two shooters at least."
One reason for JFK's assassination was that he wouldn't go along with an arranged New World Order, and refused to use the US military to support business interests, and he planned to dismantle the CIA, Corsi outlined. He named Allen Dulles, the former head of the CIA, as one of the planners of the JFK assassination and detailed how that in addition to Dallas, there were 2 other attempts to kill the President in November 1963. One was in Tampa, and the other in Chicago, and they both involved a "patsy" who would be found in possession of a high-powered rifle with scope.
The model for the JFK assassination was developed in the Eisenhower administration with the coup d'etat in Guatemala, engineered by E. Howard Hunt and carried out by the CIA in 1954 and 1957, he revealed. Lyndon Johnson was also culpable in the killing, Corsi contended, noting that he was embroiled in scandals that Kennedy was about to expose, which would have sunk LBJ's political career.
Search for Nessie
First hour guest, author Angus Dinsdale talked about his father, Tim Dinsdale, who quit his job as an aeronautical engineer in the 1960s to search for proof of the Loch Ness Monster. Using his engineering background, he investigated over 100 sighting reports, and concluded that Nessie was shaped something like a plesiosaur. In April 1960, while scanning the Loch with binoculars he caught sight of an object traveling in a zigzag pattern at a speed estimated to be 7-10 mph, and recorded a 60-second sequence on film. The film was later seen by millions on the BBC program Panorama.
News segment guest: Dr. Peter Breggin
Website(s):
Book(s):
Bumper Music:
Bumper music from Tuesday September 17, 2013