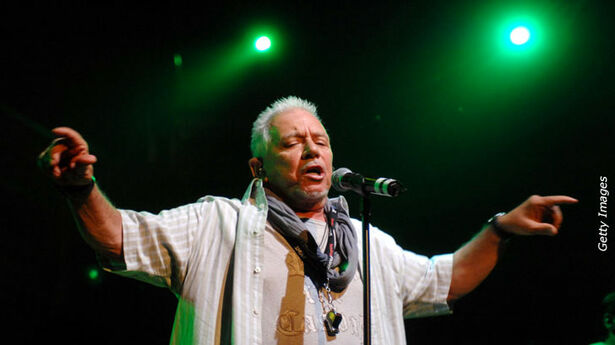 Art speaks with legendary musician Eric Burdon in hours 2-4. Burdon was the lead singer of The Animals, formed during 1962 in Newcastle, England. At the time of this interview, his book Don't Let Me Be Misunderstood: A Memoir, had just been released. They talked about the end of WW II and what Burdon remembered as a kid in the UK during that time. At 18 he was a roadie for a wrestler but music was always part of his life. He searched for the truth through imported music and movies. He recounted how he started his music career in a "skiffle" group – which eventually turned into The Animals.
Eric talked about the very beginnings of the British invasion and how all the bands were right there at the same time. It was just perfect timing – coming out of the war – trying to inject some life into "this stuffy British claustrophobic lifestyle." They discussed Jimi Hendrix being on a list from the FBI and how Hendrix was kidnapped at gunpoint. When asked for material regarding Hendrix using the Freedom of Information Act, people have gotten documents that have been completely blacked out. Burdon thinks one of the main reasons The Beatles stopped playing live was the fear of someone in the audience having a gun.
During the first hour, Art shares news of the day. Open Lines featured a unique assortment of callers, including a 10-year-old who sought to disprove an e-mail Art read in a previous show, a man who played a clip from an exorcism that he took part in, and a request for the secret recipe for Art's pizza sauce.