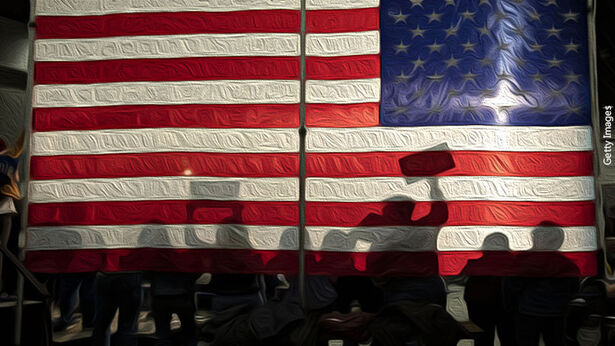 Appearing during hours 1-4, (the late) Harry Browne, the Libertarian presidential candidate for 1996, talked about the party platform, and the increased media attention they were getting. The anti-government, and smaller-government movement has been building for the past thirty years. He argued that the war on drugs is a failure, and that legalization is the solution. It's the black market for drugs that creates problems, he added. Browne also addressed issues with the US military, and how we can fight terrorism by not meddling in so many countries' affairs and creating resentment around the world.
Regarding the political race, he suggested that no real issues are brought up during a campaign – it's all fluff. Browne detailed how he has turned down the system's money that he is entitled to for the campaign, unlike Clinton and the other politicians. He also poses an interesting question: Would you give up your favorite government program if you never had to pay income tax ever again?
The last hour featured Open Lines.