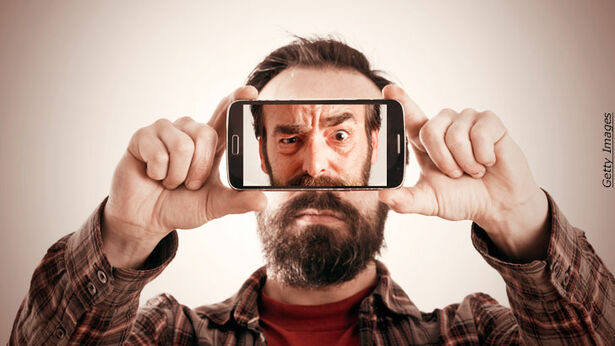 In this Open Lines "Truth or Trash" special, Art asked listeners to tell stories and he and other callers passed judgment on the truth or untruth of the tales. One man tells his "Truth or Trash" story when he flew for the Thunderbirds and had a major engine emergency as the plane disintegrated on landing. One call came in about the US thinking of using a "Bat Bomb" instead of an A-Bomb during WWII.
Another call came in about gambling and casinos. The caller claimed he went from $0 to a million dollars. A hilarious and gross call comes in about a prank in a hotel room involving toothbrushes. One fellow tells his story about helping out an elderly lady with her flat tire. He refused to take any money from her. He gave her his address after she told him she would send him a Christmas card. A huge color TV came in with a note from Mrs. Nat King Cole. Truth or trash? In the last hour, Art added the "Fast Blast" feature where callers would make short statements they believed were clever or humorous.
The first 30 minutes consisted of news and current events, including turmoil in the Middle East.