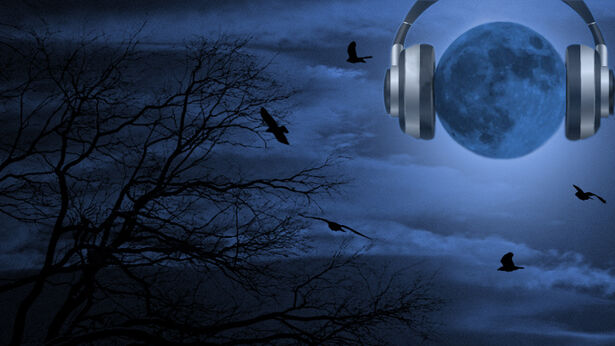 In the first half, medical researcher and health freedom expert Ty Bollinger discussed his latest cancer research, and his unique perspectives on health, cancer, and the modern medical industry, as well as the body's ability to revert from chronic disease to a healthy state. "From my research, cancer is a symptom of a sick body-- you've got something that has gone wrong in the body; the immune system has been compromised or failed, and cancer tumors are symptoms of something else that has gone wrong," he said, adding that alternative treatments try to get to the root cause of why the tumor has appeared instead of just cutting it out or poisoning it with chemotherapy.
Detoxification is an important aspect of staying healthy, he noted, and this can be achieved through exercise such as jumping up and down on a mini-trampoline to stimulate the lymphatic flow, as well as by producing sweat such as in a sauna. Bollinger is currently offering access to his 11-part online documentary series, "The Quests for the Cure." Dr. Rashid Buttar joined the conversation for a segment, commenting that one reason that the current medical system is problematic is that it's set up to profit from illness, rather than reward good health.
----------------------------------------

In the latter half, comedy writer, producer, and philosopher Eric Kaplan addressed the question of whether Santa exists, and also shared stories about his work on the TV series, The Big Bang Theory. "If you believe in Santa, it lets you preserve certain ways of feeling, and certain ways of looking at the world which are valuable," he remarked. Belief in the spirit of Santa might be called by different names-- it can be an expression of any divine force, which allows for grace, generosity, and forgiveness, he explained. Callers phoned in to recount tales about their belief in Santa, and occasions when they lost it. For more, check out the trailer for Kaplan's new book, Does Santa Exist?
New segment guests: Christian Wilde, Andre Eggelletion

Website(s):
Book(s):
Bumper Music:
Bumper music from Wednesday October 15, 2014