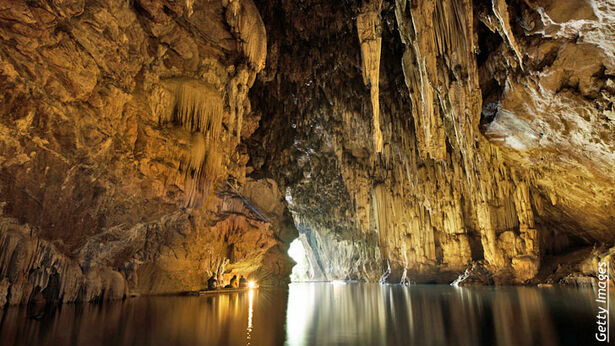 In the first half, journalist and author Edward Humes discussed his work looking at how the science of forensics has been used to wrongly convict people of crimes particularly in the case of Jo Ann Parks, who was found guilty of arson in order to kill her three children. In the 1989 home fire, she was the only one to escape. Imprisoned since her conviction, the jury was swayed by forensic evidence indicating she'd sabotaged wiring, though she maintained her innocence, and no motive was ever established. Humes pointed out that the science behind such fire analysis has evolved a great deal over the last 25 years. For instance, it was discovered that wildfires that burn down houses often leave evidence that was formerly thought to be indicators of arson.
The California Innocence Project has taken up Parks' case, and a 2011 review concluded that the original forensic evidence was invalid. Though Parks remains jailed, many convictions based on older cases involving "junk science" have been overturned, Humes cited. Bill Richards was tried three times for murdering his wife in their Mojave Desert home, and based on "matching" bite marks he was convicted in the third trial. When the Innocence Project petitioned for testing of DNA on the murder weapon, it was not a match with Richards, and the dental expert recanted his testimony. Still, it was another eight years before the California Supreme Court overturned his conviction-- at that point, he'd served a total of 23 years behind bars.
---------------------------
Liam Cochrane is Australia Broadcasting Company's Southeast Asia correspondent, based in Bangkok, Thailand. In the latter half, he talked about the dramatic cave rescue in Thailand of 12 boys and their soccer coach, who became trapped after sudden heavy rains flooded their way out. Cochrane spent more than two weeks in Mae Sai covering the rescue, one of those weeks stationed outside the cave entrance in the mud with daily contact with divers and other officials and families.
For the first four nights, the trapped team wasn't in the dark, as a jammed flashlight lit crystals in the roof of the cave that glistened like stars. After ten days, divers, including Thai Navy SEALs discovered clues to the stranded group's location-- initially thinking they were going to find them dead. But the boys and the Coach, he revealed, had survived by drinking fresh water that dripped down from the stalactites. Because the group would not have the skills or stamina to dive what amounted to a five-hour trek back to safety, a tricky rescue plan was devised involved placing breathing masks over them and administering heavy sedation, while they were tethered to a guideline. After the successful rescue of the whole team, they were quarantined to make sure they hadn't acquired a deadly cave disease spread by bat droppings, Cochrane added.
During part of the last half-hour, a rebroadcast of a 2/12/07 interview with Casey Kasem was featured.
News segment guests: Howard Bloom, Mike Bara
Website(s):
Book(s):
Bumper Music:
Bumper music from Tuesday January 15, 2019